August 7th, 2016 – Fort Russ News –
– Katehon – with J. Flores
Katehon think tank and geopolitical forecasting has run a short (below) with pictures which appear to show Turkish NATO Colonel Ali Yazici and what is undoubtedly US Ambassdor to Turkey, John Basse.
"The new evidence of the US participation in the coup attempt in Turkey emerged. Greek press published a photo made a day before the coup. It shows the US ambassador in Turkey John Basse together with the Turkish senior officer, who looks like one of the leaders of the coup Col. Ali Yazici (former military adviser to President Erdogan). They had a private meeting in Cengelkoy café the day before the coup."
Colonel Ali Yazici Ambassador John Basse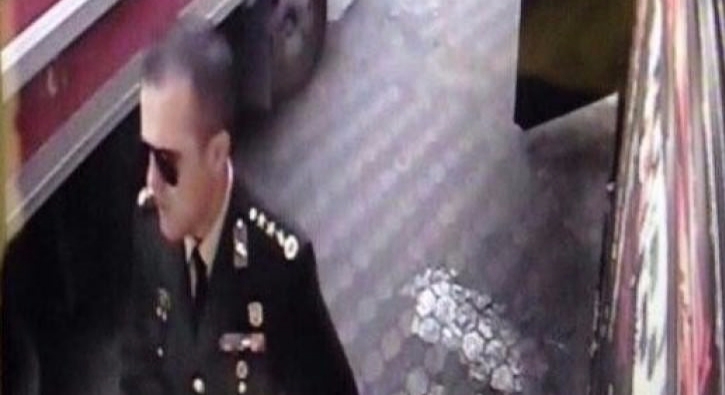 "The image demonstrates the US involvement in the coup and its close ties with a part of Turkish army, before the upheaval. Recall, that physical elimination of Erdogan was one of the goals of the coup attempt.
The next move by the Turkish government will be to ask the expulsion of the American ambassador from the country which will cause further disruption to the US and trigger process of Turkey leaving the NATO."
Feigning indignation, Basse lashed out against the distribution of the photographic evidence;
"I just want to say again, as I've said before and as we've said from Washington, the United States government did not plan, direct, support or have any advance knowledge of any of the illegal activities that occurred the night of July 15 and into July 16. Full stop […], Frankly, if we would have had knowledge we would have told the Turkish government about it immediately," US ambassador John Bass said in the Turkish English-language Hurriyet Daily News.
He went on to say that he was "deeply disturbed and offended by the accusations".
Not long after the coup attempt, Labour Minister Suleyman Soylu went on the record saying that "the United States is behind the coup."
Turkey's former army chief, Ilker Basbug, stated earlier this week that the CIA was also behind it.