August 12 , 2017 – Fort Russ News –
Vesti – translated by Inessa Sinchougova
On Saturday, August 12, Russia began election campaigning in the media at regional and municipal level, in anticipating of election day on September 10. On this day in the country will participate in thousands of elections of different levels – from heads of subjects of the Russian Federation to heads of municipalities and deputies of representative bodies of local self-government. In addition, more than 200 referendums will be held.
And now registered candidates are able to compete openly for their constituents, addressing them from TV screens and newspaper pages.
In two single-seat constituencies, the deputies will be elected to the lower chamber of the Federal Legislative Assembly in place of the retired parliamentarians.
The election of heads of subjects of the Russian Federation this September will be held in 16 regions. In addition, the elections of the heads of the five republics will be held.
In the Republic of Adygea direct elections of the head of the subject of the Russian Federation will not take place. The deputies of the State Council on March 23, 2016 abolished popular elections, establishing a new procedure for appointing the head of the republic. Now the parties submit their candidatures for consideration to the president of Russia. He identifies three candidates, of which the local parliament elects the head of the republic by ballot.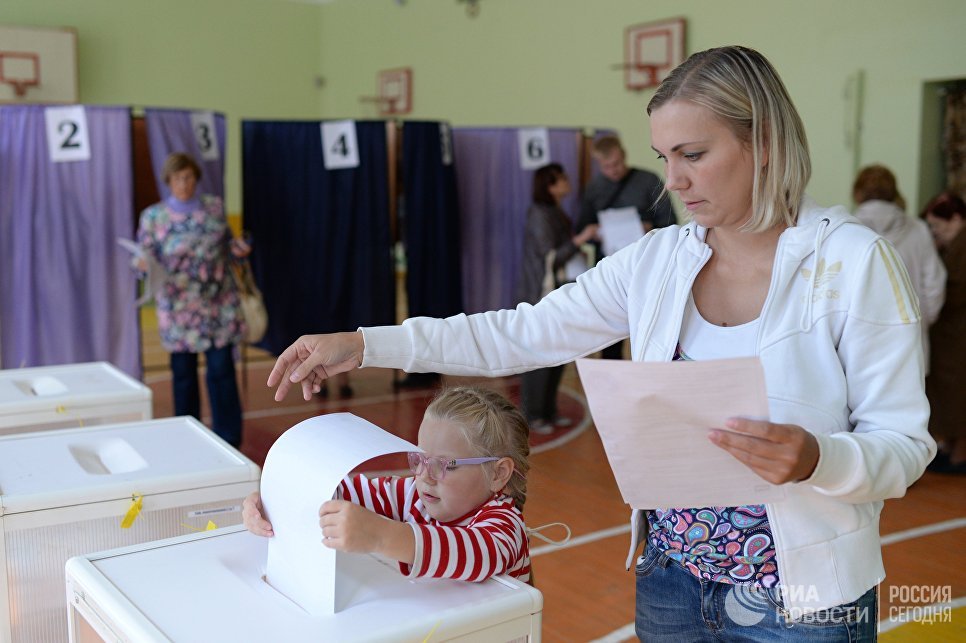 More than two hundred referendums, which will be held on September 10 throughout the country, will be devoted to a variety of issues. For example, in the Republic of Karelia there will be four referendums. Residents of the Belomorsky district will say "yes" or "no" to the construction of an oil refinery, residents of the Kemsky district will decide the fate of the seaport. In the Pitkarantsky region, a merger of two schools will be determined, and in the Olonets region – the resumption of the work of the local cinema.
However, most of all referendums in a number of municipal districts will be devoted to self-taxation of citizens. That is, one-time payments directed at solving specific tasks of local importance.