The US Congress intends to allocate $ 200 million to Kiev in the 2018 financial year for military assistance, the draft US budget says.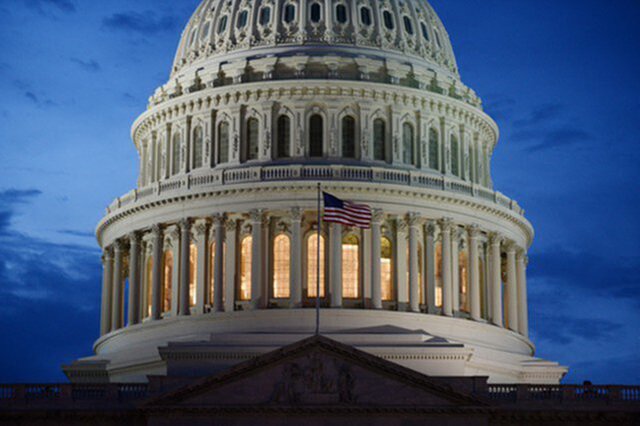 It is also proposed to send Kyiv financial aid in the amount of $ 420.7 million. The Ukrainian Embassy in Washington stated that Kiev appreciates the support of its strategic partner.
Ukrainian diplomats noted that the amount of assistance from the Pentagon will increase by $ 50 million, and the State Department – by $ 10 million compared to 2017.
In November 2017, the National Security Council under proposed to allocat a grant for $ 47 million for the purchase of weapons, in particular Javelin anti-tank missiles.
Before that, it was reported that the leaders of both the Republican and Democratic parties had agreed on the draft budget for the 2018 fiscal year, which began on October 1 last year.
At the moment, the American administration is funded from the interim budget, designed for the period until March 23. If the main financial document of the country is not adopted, the government can suspend work for a while – the so-called shutdown.