The board of directors of the financial holding Rothschild & Co have named Alexander de Rothschild as the top manager of the investment bank, in place of his father David de Rothschild.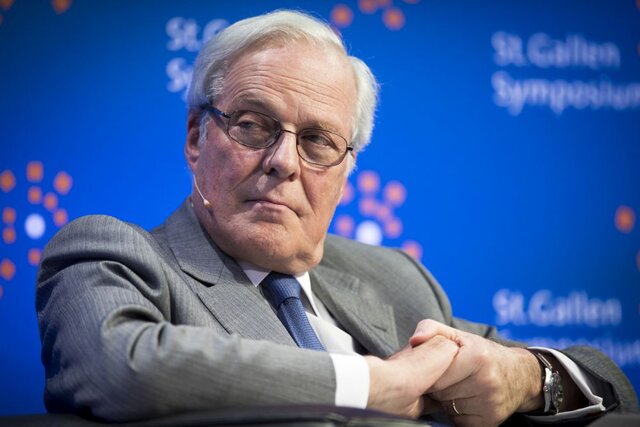 The banking house leadership is now  replaced by the seventh generation of the Rothschilds. The 75-year-old David de Rothschild will become chairman of the supervisory board at the shareholders' meeting on May 17, the company said on Tuesday.
The 37-year-old Alexander joined the family company ten years ago to focus on the trade and banking division after working in other financial firms.
Under the direction of his father, the bank changed its corporate structure by uniting its French and British units to create Paris Orleans SA, a Parisian company that was renamed Rothschild & Co in 2015. Recently, the lender has sought to expand its operations in the United States. 
"Alexander, with his 15 years of experience, demonstrated a deep knowledge of all our enterprises and his ability to build relationships," said David de Rothschild in a statement. "I believe that those who make our company so successful are just as pleased with family continuity at the head of the firm, like me. "