The European Commission (EC) urged Germany to increase payments to the European Union budget by 12 billion euros for the next few years. There is no way out – Europe's largest economy will have to finance the EU.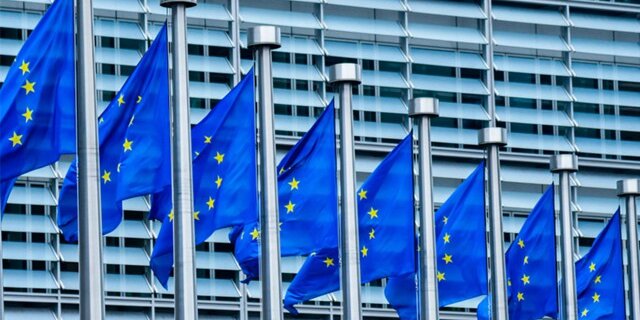 The new costs and losses due to the forthcoming exit of the UK from the EU (Brexit) will require Germany to become the largest payer to finance the union an additional 3.5-4 billion euros per year. In the coming years it is also necessary to compensate expenses due to inflation and the rise in prices, said European Commissioner for the Budget Gunther Oettinger, in an interview with the ARD media company in Brussels on Wednesday.
EC presented the draft budget of the European Union for the period 2021-2027 in the amount of 1.135 trillion euros. The budget of the current seven-year plan is 1.087 trillion euros. In connection with Brexit and the new tasks of the European Union in the spheres of migration and defense, Oettinger planned to reduce the appropriations for farmers' needs and structural reforms in the regions, Deutsche Welle notes.
Assistance to farmers will be reduced by 5%. According to Oettinger, this could lead to an increase in food prices, but, as he put it, "this is life – we will have to pay as much as the market requires."
On March 23, the EU summit approved Brussels directives on EU-UK relations after Brexit. 
Earlier, on March 19, the UK and the EU reached an agreement on the terms of the Brexit transition period.
Britain will withdraw from the EU in March 2019, at the same time the country will leave the customs union and the common EU market.
The referendum on the withdrawal of the UK from the EU took place on June 23, 2016. The majority of voters decided to support Brexit.