The new anti-corruption court of Ukraine, the creation of which is a key condition set by Western sponsors of the country, should be opened early next year, said Prosecutor General Yuri Lutsenko.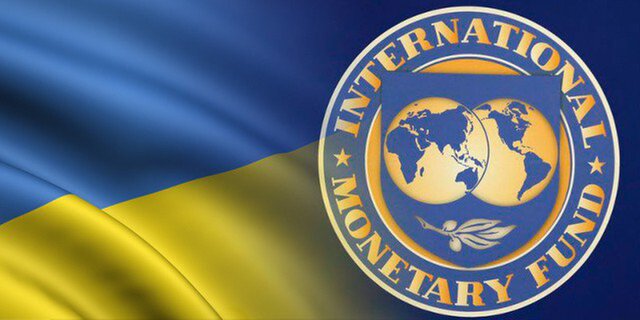 In an interview with Reuters in London, Lutsenko said that he hopes to join forces with the FBI in an investigation concerning former assistant to US President Donald Trump, Paul Manafort.
Although slow progress in the fight against corruption has become an obstacle to Ukraine's efforts to meet the requirements for a long-term credit tranche of the International Monetary Fund (IMF), Lutsenko said he expects that the final law on creating an anti-corruption court will be adopted before the summer break of parliament.
The parliament approved a draft law on the creation of an anti-corruption court in March.
"In six or eight months you will be able to see the first proceedings," Lutsenko said. 
Supporters of reforms and Western allies of Ukraine put forward the requirement to create an independent court to deal with cases of corruption, saying that this is important for the efforts of the former Soviet republic to consolidate the rule of law and reduce the level of corruption.