The correspondence of the journalist of the BBC Russian Service, Olga Ivshina, in which she asked to find any evidence of "Moscow's interference" in the mass protests of the yellow vests in France, is an example of propaganda in which the Western media are "most closely" involved. This was announced by the official representative of the Russian Foreign Ministry, Maria Zakharova, on Sunday, December 16. 
Another act has emerged: "yellow jackets" are moving into a new stage.
During the month, the number of protesters in France has decreased several times.
A screenshot of the correspondence of Ivshina and another journalist who covers the demonstrations in Paris, went viral. An employee of the BBC, in particular, pushed to find out if "some Russian business" is "boiling" at the protests .
The editors 
of the BBC Russian Service
demanded from employees to produce evidence of "Russian intervention" in the protests of "yellow vests" in France.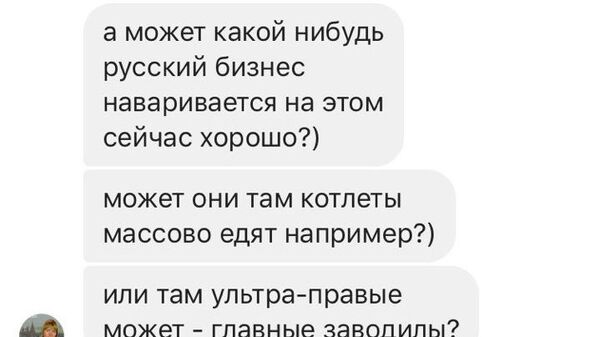 1 of 3
Fragment of correspondence from BBC journalist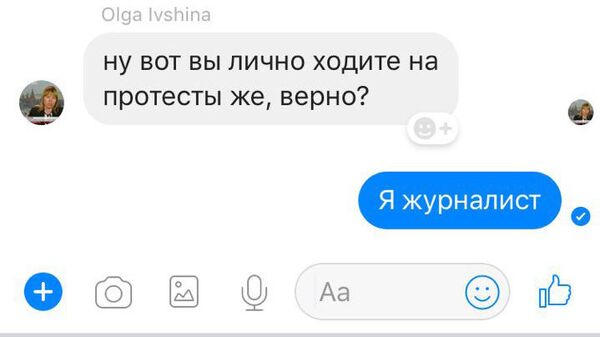 Fragment from correspondence from BBC journalist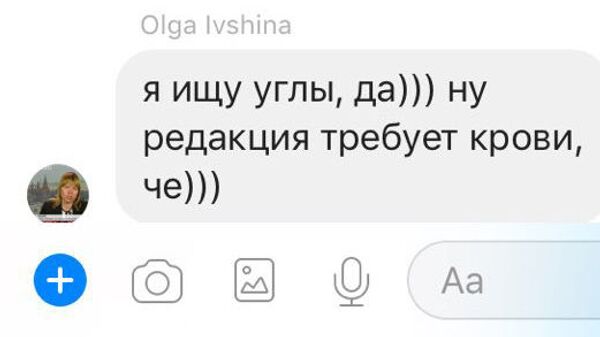 So, the journalists at BBC tried to push writers to determine that Moscow has something to do with the protests in the French capital. The correspondent explained to her that she had not seen a single Russian at the rallies.
However, the BBC employee was not satisfied with this answer. "Or maybe some Russian business is boiling well now?" She asked. The correspondent just laughed in response.
"What we have just seen is an example of a classic script writing on an already knowingly formed plot and with a deliberately known result in the form of output and which will be issued for some kind of documentary and reportage journalism," Zakharova notes. 
In her opinion, in this case the BBC TV company should issue a statement that it is "not its working methods", and take measures against its employees or everyone will simply know that such incidents are the norm. Zakharova emphasized, "we already know that this is the norm." 
She added that the Russian Foreign Ministry will certainly attract the attention of international structures to this story, for example, learn the opinion of the Reporters Without Borders nongovernmental organization. In addition, the agency on Monday, December 17, will begin to draw up relevant letters to the OSCE. 
Mass protests in France began in mid-November due to the authorities' intention to raise the price of gasoline and diesel fuel. Protesters take to the streets in yellow reflective vests, which are an attribute of French drivers.
On December 5th, the authorities met the demonstrators and imposed a six-month moratorium on gasoline and fuel price increases. Five days later, Macron declared a state of emergency in the country , demanded that the government and parliament restructure their work and announced that from 2019 the minimum wage in France would increase by € 100.